What are the Top Three Types of Seattle Wine Cellar Doors?
Wine cellar doors are available in various styles, but all of them should be made of high-quality materials and installed correctly. Our team designs and installs doors with form and function in mind. 
Wine Cellar Doors: Which Type Suits Your Space?
The first thing you see when entering a wine room is the wine cellar door.  The overall look of the wine cellar door gives an impression of what is inside the cellar, as well as the personality of its owner.
Wine cellar door also plays a significant role in maintaining the ideal environment for optimum wine aging.  Thus, it is vital to choose the right type and design for your wine cellar entryway. 
At Custom Wine Cellar Seattle, we offer top-quality Seattle wine cellar doors for residential and commercial wine cellars.  The three major types of wine cellar doors we offer are glass, wood, and wrought iron wine cellar doors. 
Glass Wine Cellar Doors
One advantage of glass is that it is timeless.   This means that glass wine cellar doors can be installed in both traditional and contemporary wine cellars. A dual-paned glass is recommended in wine room doors because it prevents condensation on and around the glass.  It is also essential to use insulated glass doors to help reduce heat transfer from the outside environment.  Wine is sensitive to heat, so having good insulation is vital in maintaining the safety of the wine. 
Wood Wine Cellar Doors
Wood wine cellar doors are commonly used in traditional types of wine rooms.  There are two types of techniques used in building wood wine cellar entryways.  These are the Mortise and Tenon method and the Laminated Veneer Lumber (LVL) technique. 
The Mortise and Tenon technique is a classic method of putting pieces of wood together.  It is just a simple process but produces highly durable doors, and it is a popular choice today. 
The use of LVL is a modern way of building wine cellar doors.  The LVL is composed of multi-layered, thin wood pieces that are put together using a strong adhesive.  Many wine cellar builders prefer the LVL because it provides better insulation and is resistant to shrinking and warping.  A thick layer of solid wood is placed on top of the main LVL to create a natural solid hardwood look. 
Wood wine cellar doors can be made using various wood species. The three favorite wood species are Mahogany, Pine, and Redwood.  
Mahogany Wine Cellar Doors in Seattle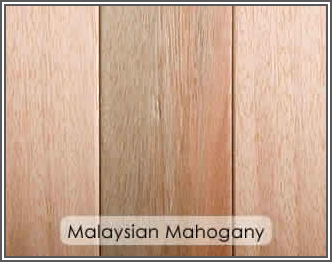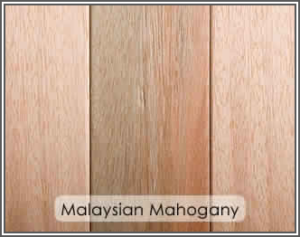 Mahogany is a popular choice for wine cellar builders because of its natural tones, which look striking with or without a wood finish. It is also known for its durability and less aromatic compounds.   
Varieties of Mahogany include African, Genuine, and Malaysian.  Malaysian Mahogany is the most preferred among the three for building wine cellar doors. 
Pine Wood Wine Cellar Doors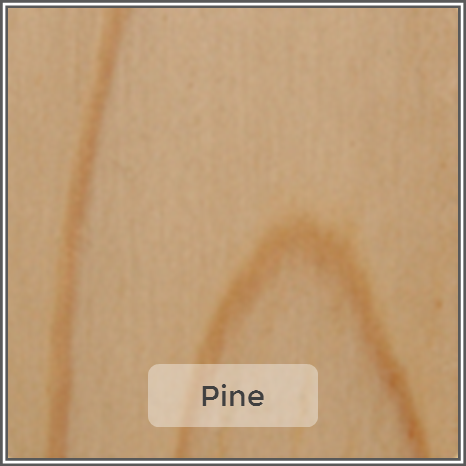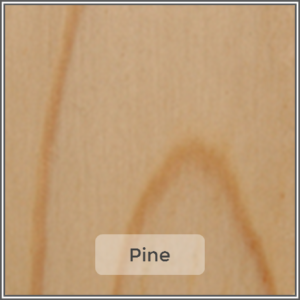 If you are looking for an affordable yet high-quality Seattle wine cellar door, then Pinewood wine cellar doors are an excellent choice.  Pine is aesthetically pleasing to the eye because of its rustic style that can give a homey and warm feel to your wine cellar. 
Redwood Wine Cellar Doors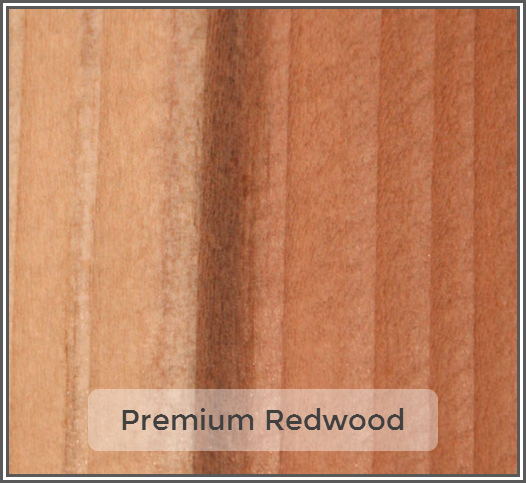 All-Heart Redwood and Premium (or Clear) Redwood are the two most popular redwood species used in creating wooden wine cellar entryways.  Choose All-Heart Redwood if you want a darker tone.  Opt for Premium Redwood if you prefer earth color variations.   
Redwood is just as striking if left unfinished or unstained.  In fact, as the wood ages, its natural earth tones become more distinct.  Another important thing to note is that wine cellar builders do not recommend applying stains or finishes because of the oil content in redwood.    
Wrought Iron Wine Cellar Doors
Wrought iron is in demand because of its flexibility.  It can be combined with glass or wood. Wrought iron wine cellar doors can be customized to meet the design specifications of the clients. 
You can enhance the look of your wine cellar by incorporating intricate designs on your wrought iron cellar door.  The Tuscan and Barolo Style wine cellar doors are the two most popular types of wine cellar doors made of wrought iron. 
Our Designer of Wine Cellar Doors Will Help You!
Wine cellar doors play a crucial role in the efficiency and overall look of your wine cellar.  Here at Custom Wine Cellars Seattle, we help our clients choose the right type and style.  Being a member of the Wine Cellar Designers Group, we always aim to provide only the best wine storage solutions for our clients.  
Contact our team of expert wine cellar designers and installers now to discuss your wine cellar door specifications!